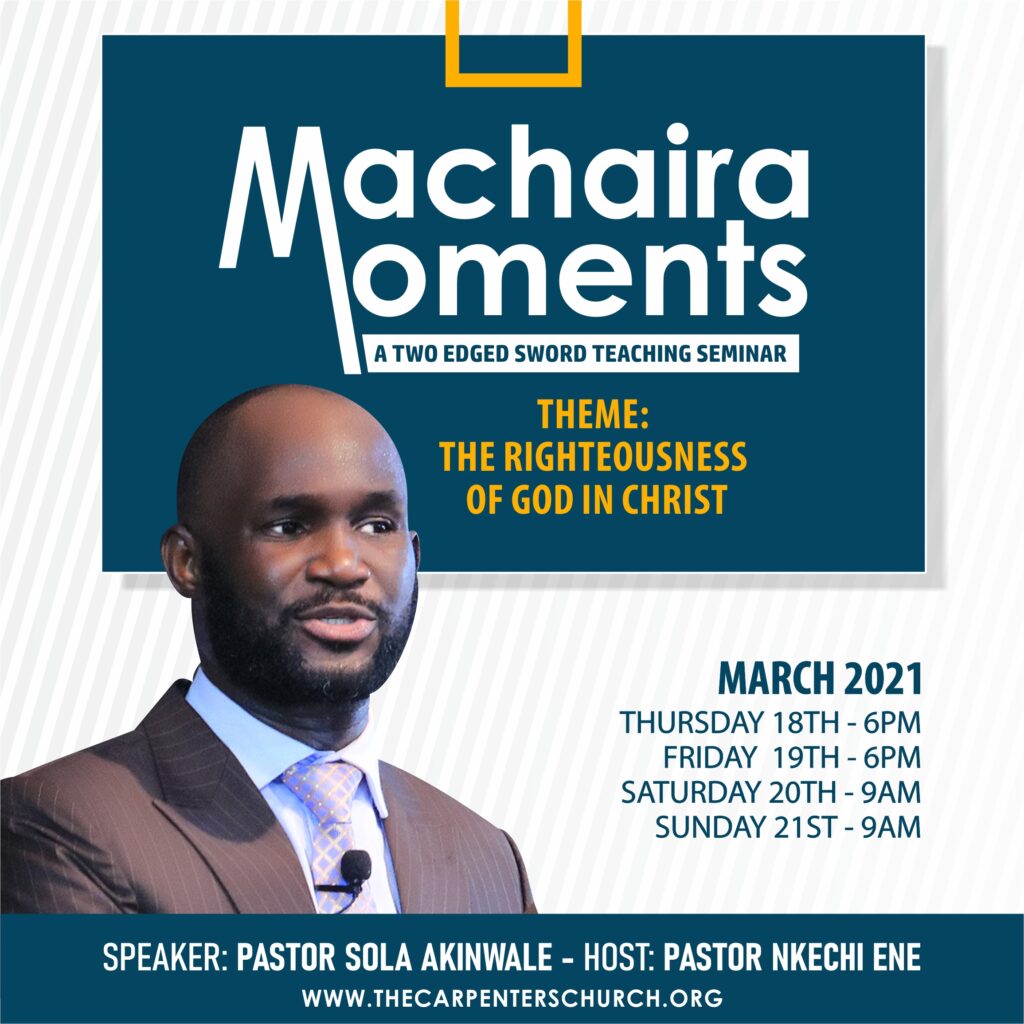 .
Get ready for an extraordinary evening of praise, worship, and inspiration as The Carpenter's Church proudly presents "A Night with Limoblaze." This is an event you don't want to miss! Come and experience the captivating music of Limoblaze, a renowned gospel artist whose songs have touched hearts and souls across the globe.
Limoblaze, born Samuel O. Imo, is a multi-talented Nigerian gospel artist known for his powerful and anointed music. His songs are not only melodious but also deeply rooted in faith and the message of hope. With chart-topping hits such as [insert popular song titles], Limoblaze has become a beacon of light in the gospel music industry.
Date: 11th November, 2023
Time: 6:00pm
Venue: The Carpenters Church, Greenville
Help us spread the word about this incredible concert! Share this event with your family, friends, and colleagues. Let's come together as a community to worship and be blessed.
Join us for a night of worship, praise, and inspiration with Limoblaze. We look forward to seeing you there!

Registration is free and cumpulsory